Google my Business: The Digital Storefront Every Business Owner Needs

David Steel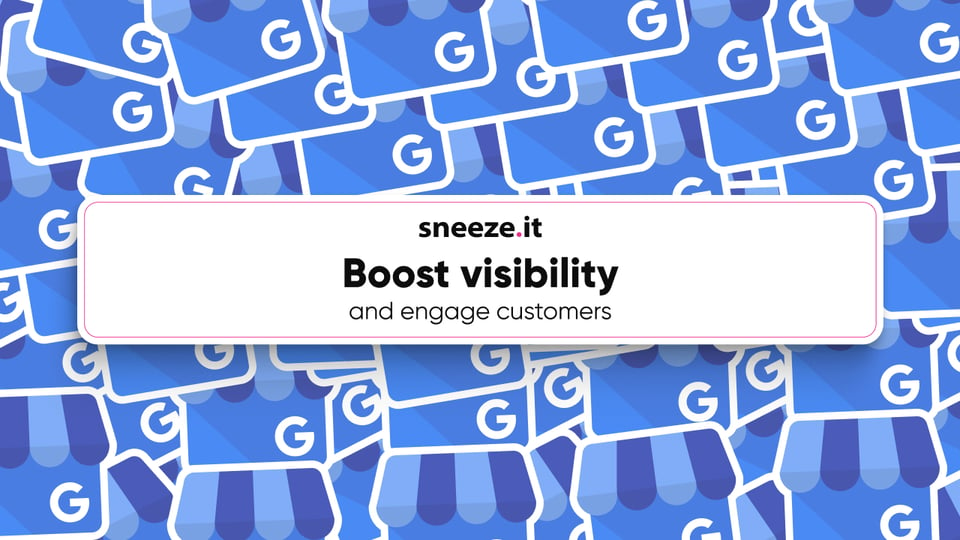 In the vast, interconnected world of the internet, having a digital presence is no longer just an option—it's essential. For business owners navigating this digital age, Google My Business (GMB) is a tool that can't be overlooked. Let's unpack the power of GMB and explore how it can be your enterprise's best ally in the online marketplace.
What is Google My Business?
Google My Business is a user-friendly tool provided by Google that allows business owners to manage how their business is displayed on Google Search and Maps. Think of GMB as your online business card, complete with essential details, customer reviews, and, most importantly, a direct line to your customers.
How Can Google My Business Help Business Owners?
Boost Online Visibility:
- With a GMB profile, your business will have a higher chance of appearing in local searches, Google Maps, and Google's Local Pack. This enhanced visibility can be a game-changer for attracting local customers.
Engage with Customers:
- GMB allows customers to leave reviews and ask questions. By responding to these reviews and queries, business owners can foster trust, manage their reputation, and build a loyal customer base.
Share Crucial Business Updates:
- From changing opening hours to promoting special offers, GMB lets you share updates directly on your listing, ensuring customers always have the most up-to-date information.
Access Insights:
- Want to know how customers are interacting with your listing? GMB offers insights into how often your listing has been viewed, what actions users are taking, and how they're finding your business online.
Showcase What You Offer:
- Photos and videos can be added to your GMB profile, offering a visual glimpse into your products, services, and business ambiance. Visual content can be a powerful draw for potential customers.
Free Google Advertising:
- Given that GMB is a free tool, having a listing is essentially free advertising on the world's most used search engine. What's more, you can also set up paid advertising campaigns if you wish to boost your visibility further.
Key Takeaways:
Google My Business is not just another online directory. It's a dynamic platform that:
- Puts your business on the digital map, making it easier for customers to find you.
- Enables direct engagement with your audience, fostering trust and loyalty.
- Provides a platform to share timely and essential business updates.
- Offers insights to refine and enhance your business strategies.
In an era where online searches often precede in-person visits, GMB is the bridge that connects the digital realm to physical storefronts. For business owners, it's not just about being online—it's about being found, trusted, and chosen. And with Google My Business, you have a powerful ally in achieving just that.
Here at Sneeze It, we're committed to helping businesses harness the full potential of tools like GMB. Schedule a meeting below to learn how you can optimize your Google My Business listing and drive tangible results.
Subscribe to The Sneeze It Diaries