Welcome to the Sneeze It Diaries

Aria Savadkouei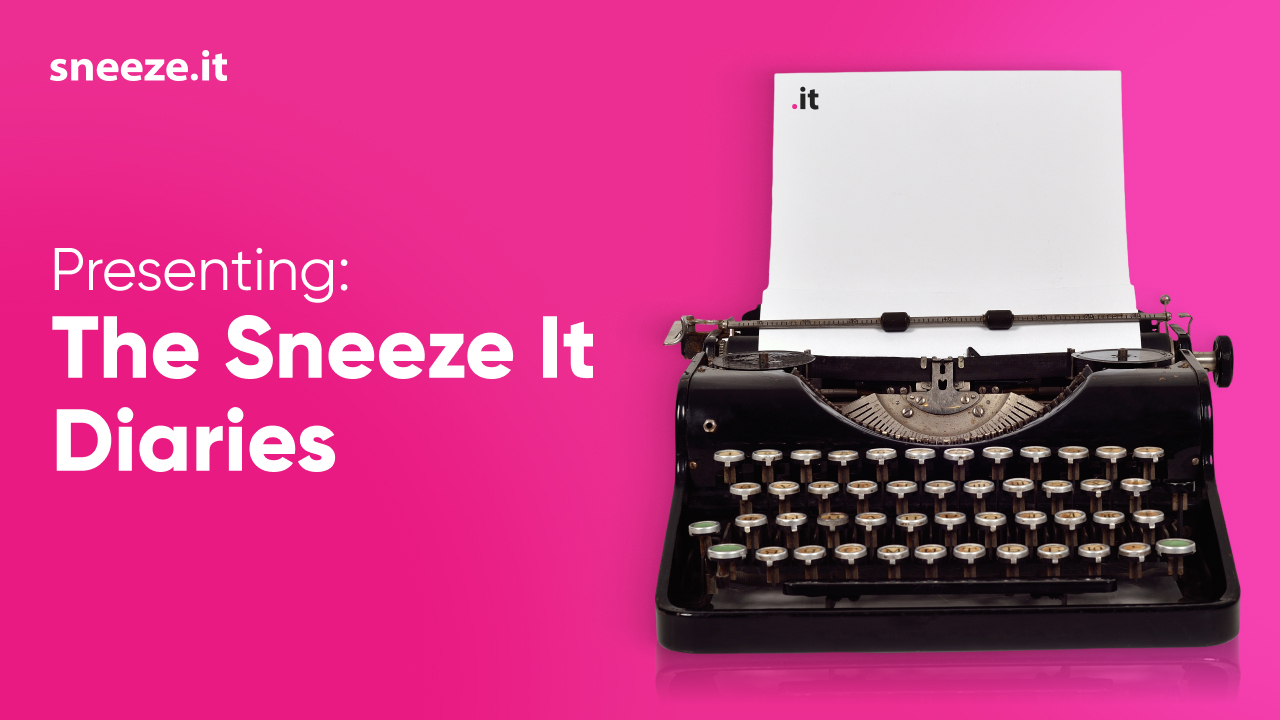 We're thrilled to introduce our new blog, where we'll be sharing insights, ideas, and strategies for digital advertising. As a leading digital marketing agency, Sneeze It has helped numerous businesses achieve their marketing goals with cutting-edge solutions and innovative approaches.
In the Sneeze It Diaries, we'll be sharing our expertise and experience with you, covering topics such as the latest digital marketing trends, effective advertising strategies, and case studies that showcase our successes. Our aim is to provide you with actionable insights that you can use to enhance your marketing performance and stay ahead of the curve.
We understand that the world of digital advertising can be complex and overwhelming, but we're here to simplify it for you. With our friendly and witty tone, we'll make sure that our blog is not only educational but also enjoyable to read. Whether you're a seasoned marketer or just getting started, the Sneeze It Diaries is the perfect place to stay up-to-date on the latest trends and strategies in the digital advertising landscape.
So, get ready to learn, be inspired, and take your marketing game to the next level with Sneeze It. Stay tuned for our upcoming posts, and don't hesitate to reach out if you have any questions or topics you'd like us to cover.
Let's make digital advertising work for you.
Best regards,
The Sneeze It Team

P.S. If you can't wait to get started or want to talk to one of our specialists, please schedule a meeting with Andy below. He'll be happy to connect with you!
Subscribe to The Sneeze It Diaries